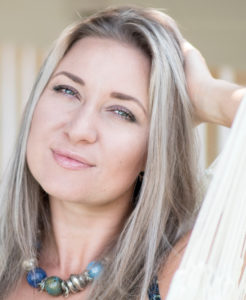 My name is Olga Khazova. I am a PRO Educator at Mosaic ProfessioNails.
I've always dreamed of sharing my nail art passion with others and finally launched this website where I'm going to publish my own nail classes as well as exclusively provided content by talented European and North American nail artists.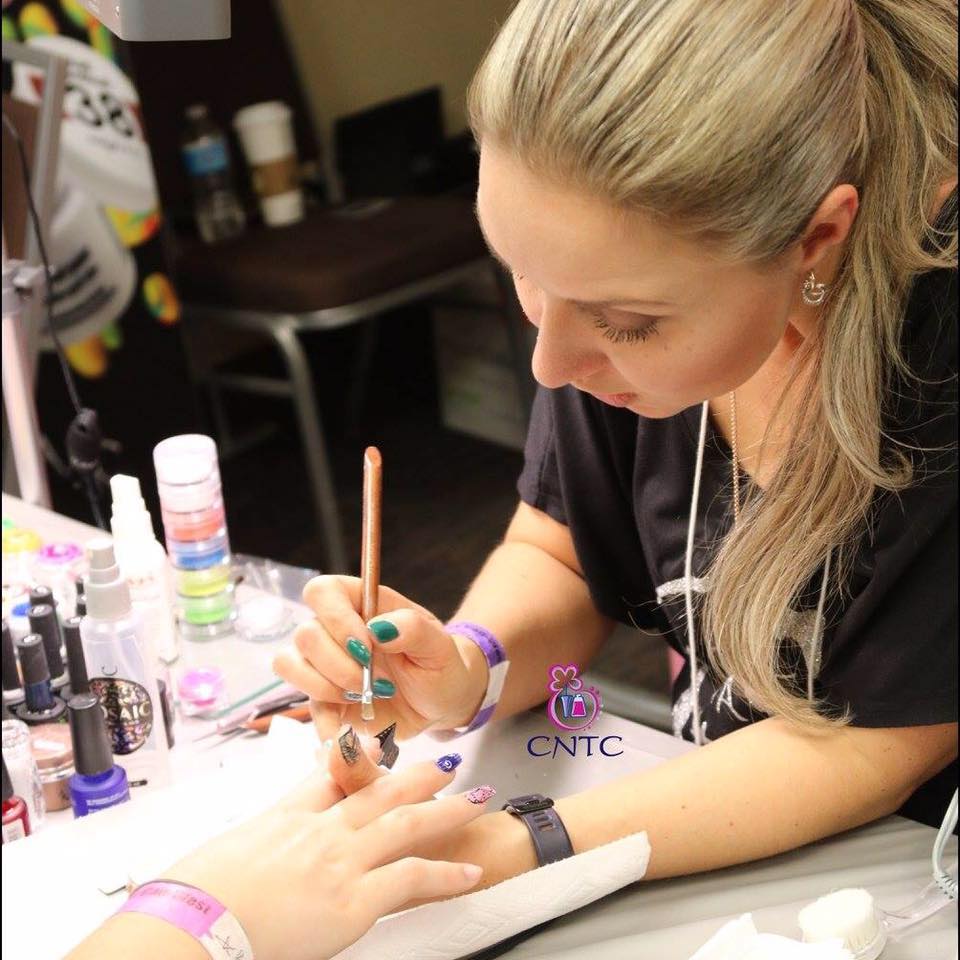 We are working hard on creating a wide variety of Online Nail Courses such as Shaping and Nail Art Courses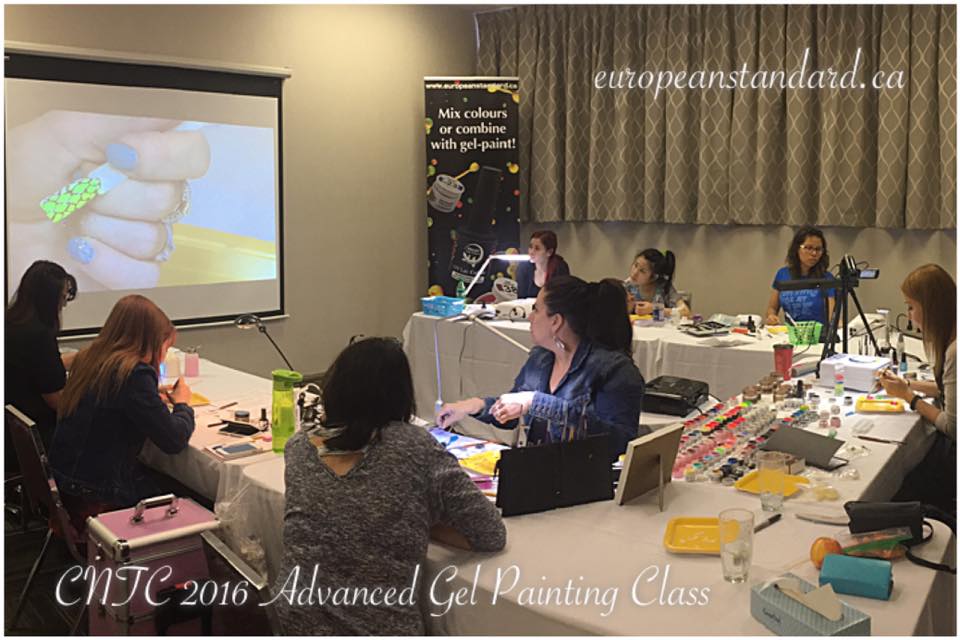 Nail Studio 'European Standard by Olga Khazova' hosts a wide selection of Nail Art and Shaping workshops.
---
2019 – Canadian Nail Artist of the Year at "Contessa2020 Awards"
2017 – 1st Place "Gel Polish " (Veteran category) at Nail Expo
I have taken several classes from European Standard. Every single class has inspired me to practice more, to try to become better and better. Olga is so artistic, talented and knowledgable. She is a wealth of information, knows her products, and tips that will improve your skills immensely. I recommend any and all training!
Shelley Eaket-Ewing
Eva Darrell
Loved her class and learned so much! She took time to show me many different ways and techniques to make my designs look better.
Kari Dawn Oriold
Such a great experience.... Olga is extremely talented, and so patient. Would highly recommend any class, i know I can't wait to take my next one!
Delila Roux
Olga is amazing. Loved the classes i have taken with her so far and look forward to more opportunities to further my education with her. Her online store service is as equally as wonderful. Highly recommend!!
Fill out the form below to start learning with us